Sino Wood-Grain & Effects Plant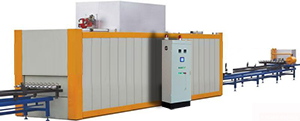 We Introduced 'Sinowood', a product which looks and feels like wood, but whitout the negative baggage of wood. It is conveninet inexpensive and aesthetically pleasing just like wood but with all the advantages of Aluminum profiles.
SinoWood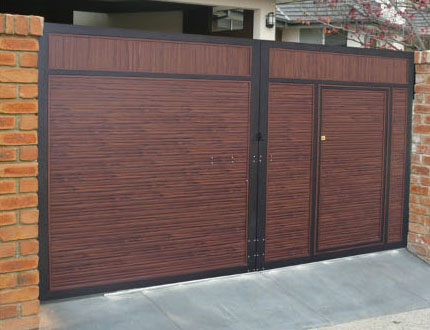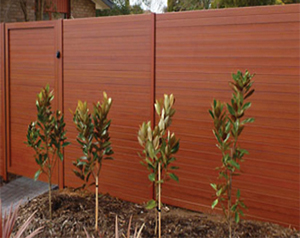 Extreme Climes tend to make the use of wood and steel very difficult to manage and maintain Gates made from our special profiles are totally made of Aluminum
They are maintenance free, long lasting cost-effective and above all no pests or inclement weather can affect or demage them in any ways.